Archive 349: Daily Pix FULL SIZE
(For personal use only: NOT public domain)
(Mmm, right click, add, set as background...)
To: Today's: Desktop size download, Today's FAQs,
SW Archive 300, SW Archive 301, SW Archive 302, SW Archive 303, SW Archive 304, SW Archive 305, SW Archive 306, SW Archive 307, SW Archive 308, SW Archive 309, SW Archive 310, SW Archive 311, SW Archive 312, SW Archive 313, SW Archive 314, SW Archive 315, SW Archive 316, SW Archive 317, SW Archive 318, SW Archive 319, SW Archive 320, SW Archive 321, SW Archive 322, SW Archive 323, SW Archive 324, SW Archive 325, SW Archive 326, SW Archive 327, SW Archive 328, SW Archive 329, SW Archive 330, SW Archive 331, SW Archive 332, SW Archive 333, SW Archive 334, SW Archive 335, SW Archive 336, SW Archive 337, SW Archive 338, SW Archive 339, SW Archive 340, SW Archive 341, SW Archive 342, SW Archive 343, SW Archive 344, SW Archive 345, SW Archive 346, SW Archive 347, SW Archive 348, SW Archive 350, SW Archive 351, SW Archive 352, SW Archive 353, SW Archive 354, SW Archive 355, SW Archive 356, SW Archive 357, SW Archive 358, SW Archive 359, SW Archive 360, Freshwater Pic of the Day Link
,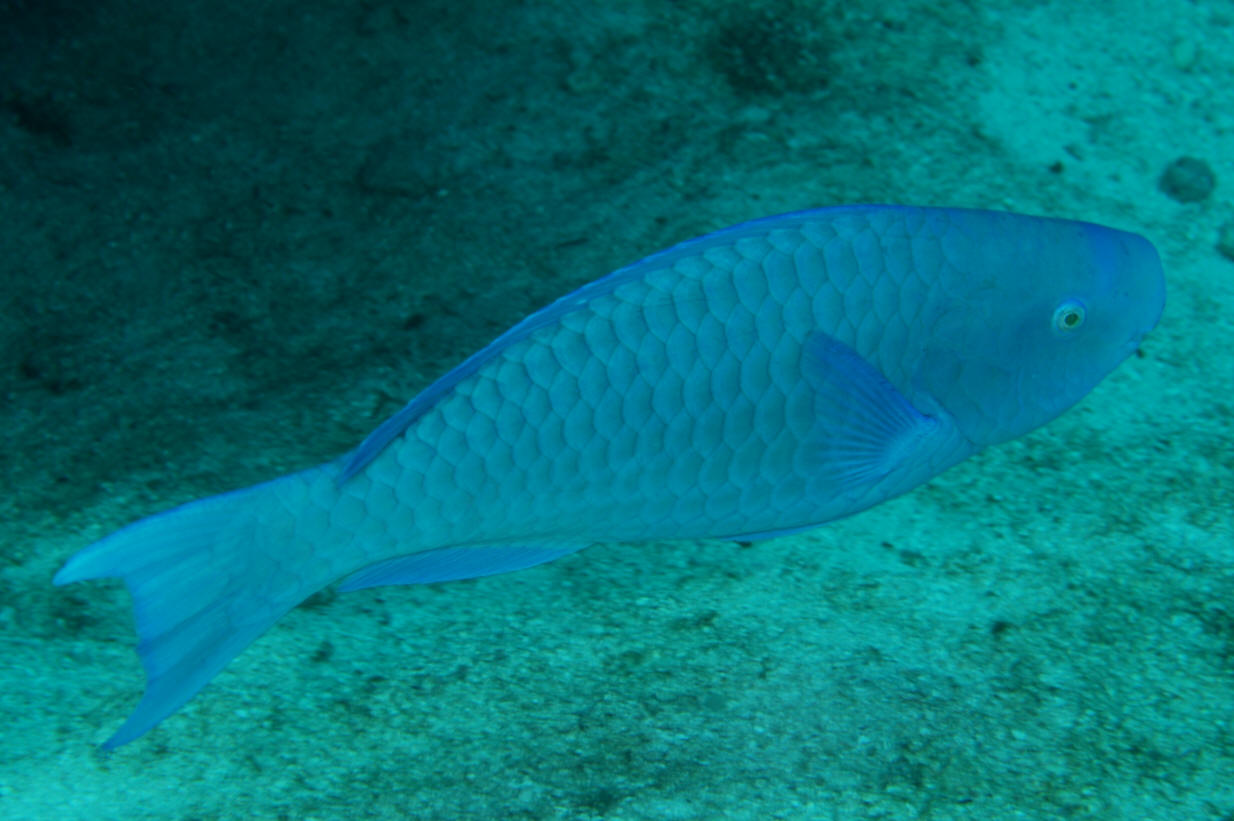 Scarus coeruleus (Bloch 1796), the Blue Parrotfish. Western Atlantic; Maryland to Brazil, West Indies. To nearly four feet in length. An eighteen inch one off of Key Largo, FLA in 09.

Siganus (Lo) vulpinis is

the

Rabbitfish to many. A Foxface with something... creeping crud... Crypt!?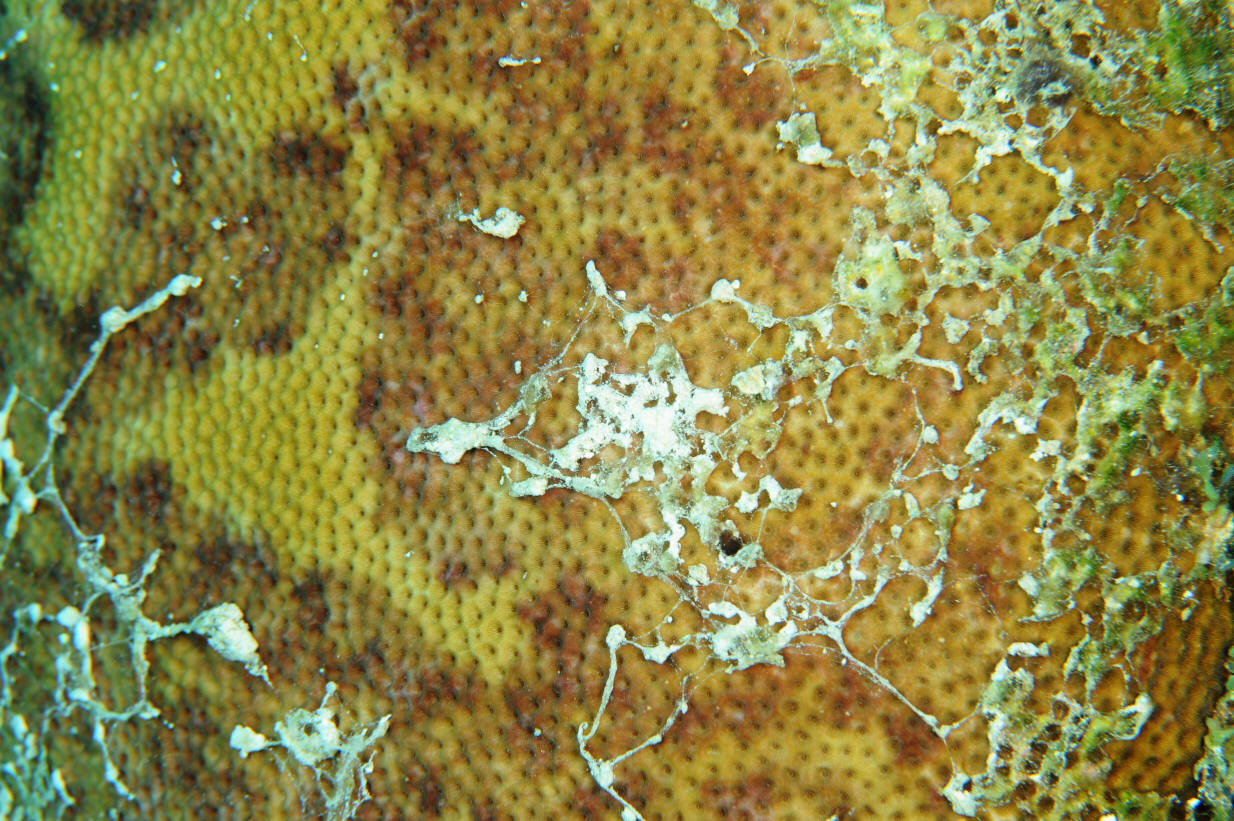 Siderastrea siderea (Ellis & Solander 1786). Pink Starlet Coral. Encrusting to massive/boulder-like. Corallites small (3-4.5 mm in diameter). Tropical West Atlantic. Key Largo, FLA 09 image.
Siganus punctatus (Schneider 1801), the Goldspotted Spinefoot. Western Pacific and eastern edge of the Indian Ocean. To sixteen inches long in the wild. One at SIO Birch Aq. in 09.